Hi! We're Scott & Helen. We started Pluck to make gardening stress-free and accessible to everyone regardless of what's going on in life. We believe getting more people to garden can have a massive positive impact on our food system, forges deeper connections in our communities, and does wonders for our mental and physical health.
Fun facts:
- 40% of the nation's produce was supplied by backyard gardens in 1944!
- Less than 5% of Houston's land area can fully sustain the entire population's dietary needs year round!
So what are you waiting for!? Let's get growing!
Homegrown from Houston, Texas 👋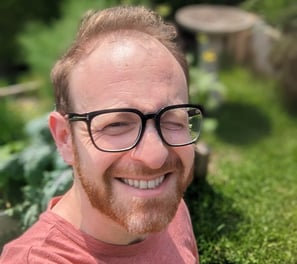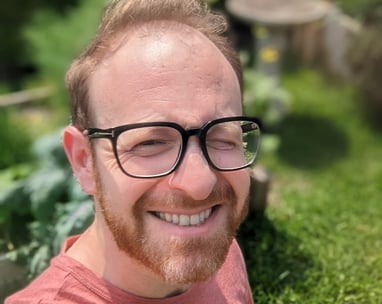 Scott Novich, PhD
Co-Founder / CEO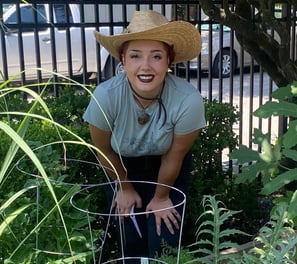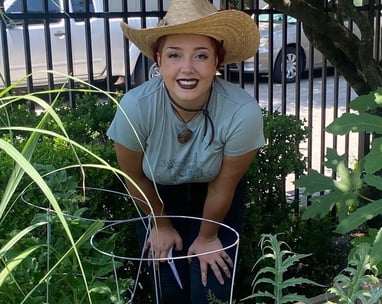 Helen Harkey
Co-Founder / COO